Why Social Media Marketing is Important for any Business
Social media is rapidly becoming one of the most important tools of digital marketing. Social media marketing has immense benefits that help brands reach billions of customers all across the globe. Businesses that aren't leveraging social media platforms are losing out on an amazing marketing opportunity.
Here is a list of reasons that highlight why social media is instrumental for businesses.
Here is a list of reasons that highlight why social media is instrumental for businesses:
1. Customers are Present on Social Media
One of the major benefits of social media marketing for businesses is that their customers are present on these channels. According to the 2020 statistics, there are now 3.8 billion social media users across the globe. This is almost 50% of our total population.
With so many customers using social media, it is an excellent opportunity for small businesses to reach their unique online audience. Engaging with your target market will become very easy if you are active on the channels they use most frequently.
2. Social Media Marketing Doesn't Require a Large Budget
Social media marketing is one of the least expensive ways for businesses to advertise themselves online. There are several social media marketing tools that your business can leverage to cost-effectively market its product.
In fact, one of the most useful benefits of social media marketing for small businesses is that they can even market their brand without any paid ads. Small businesses can simply create a page on social media and grow it by posting engaging content for their audiences. This can be done using SEO content where businesses use the most popular keywords to improve their rankings.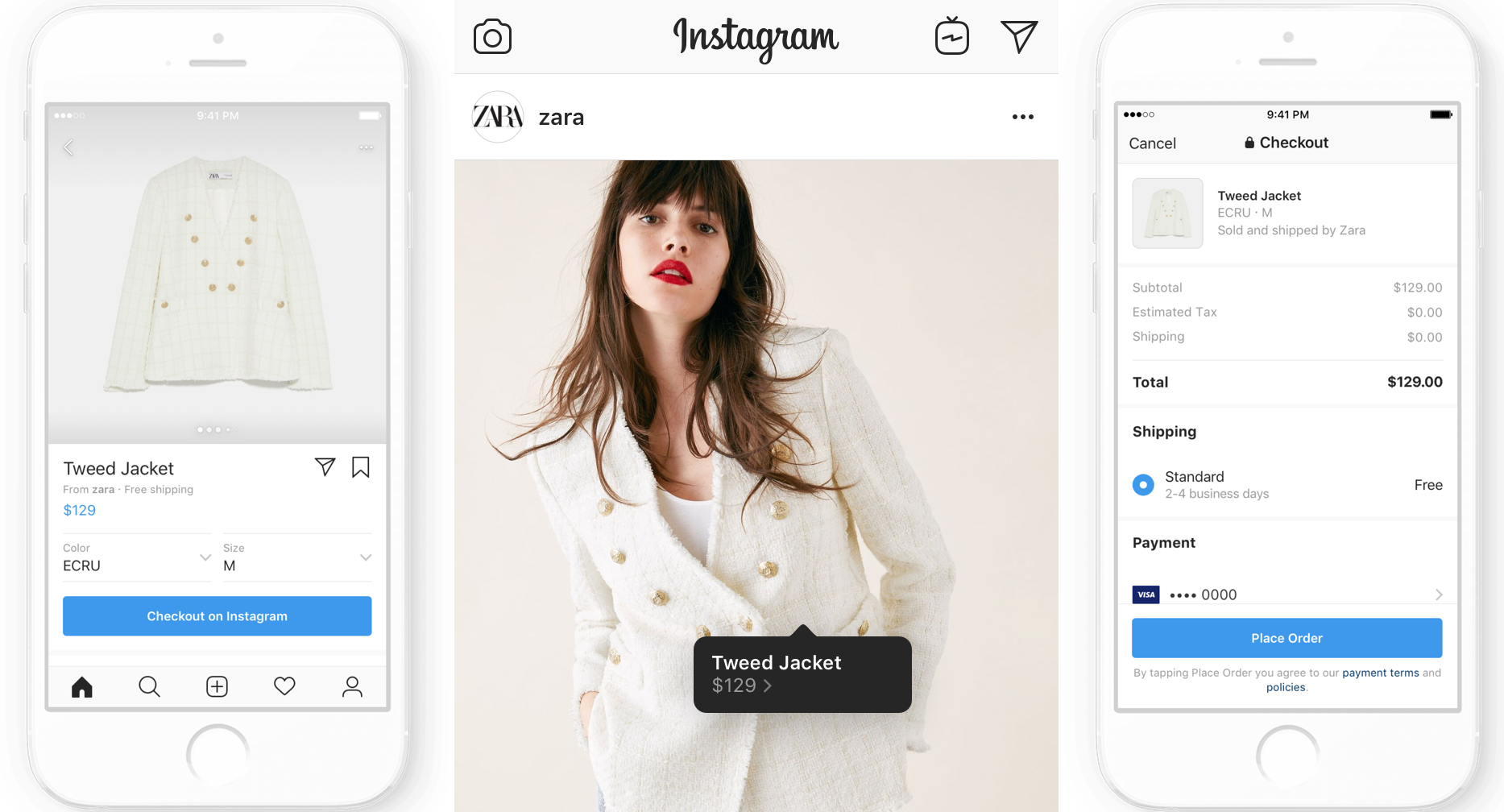 3. Marketing on Social Media Increases Brand Recognition
Social media marketing helps businesses improve visibility and thus increase recognition for their brand. Through social media pages and profiles, businesses get an opportunity to share their content and present their brand's personality. Such kind of content adds value to their target audience and makes it more accessible for existing customers and new leads.
For instance, let's say a new lead comes across a brand's social media page. While they might not have heard about the business before, through social media, they can learn more about it and the value it offers.
4. Businesses Can Tell Their Story
Having an online presence on social media forums is an excellent way for businesses to personally connect with their audience. They do this by telling their story to their followers and inspire them with their struggles, failures, and success. This way customers can relate to a business's story and learn how they can become an entrepreneur.
Moreover, people who don't even know about a particular business find it intriguing to learn what went behind the scenes. Overall, this helps to create brand awareness and adds more meaning to a business. Plus, customers love it when they get to see the realities and the human aspect behind a brand.
5. Social Media Marketing Increases Inbound Traffic
Here is another reason that highlights how important social media is for business. Social media pages and profiles are a great way for businesses to get more inbound traffic to their website. This makes social media marketing an excellent tool to compliment SEO efforts.
Every piece of content that businesses post on their social media page is an opportunity for them to get new visitors to their site. Once the visitor comes to their website, they get the opportunity to convert them. If businesses have their website optimized for conversions, it's only a matter of time before they convert these new leads to customers.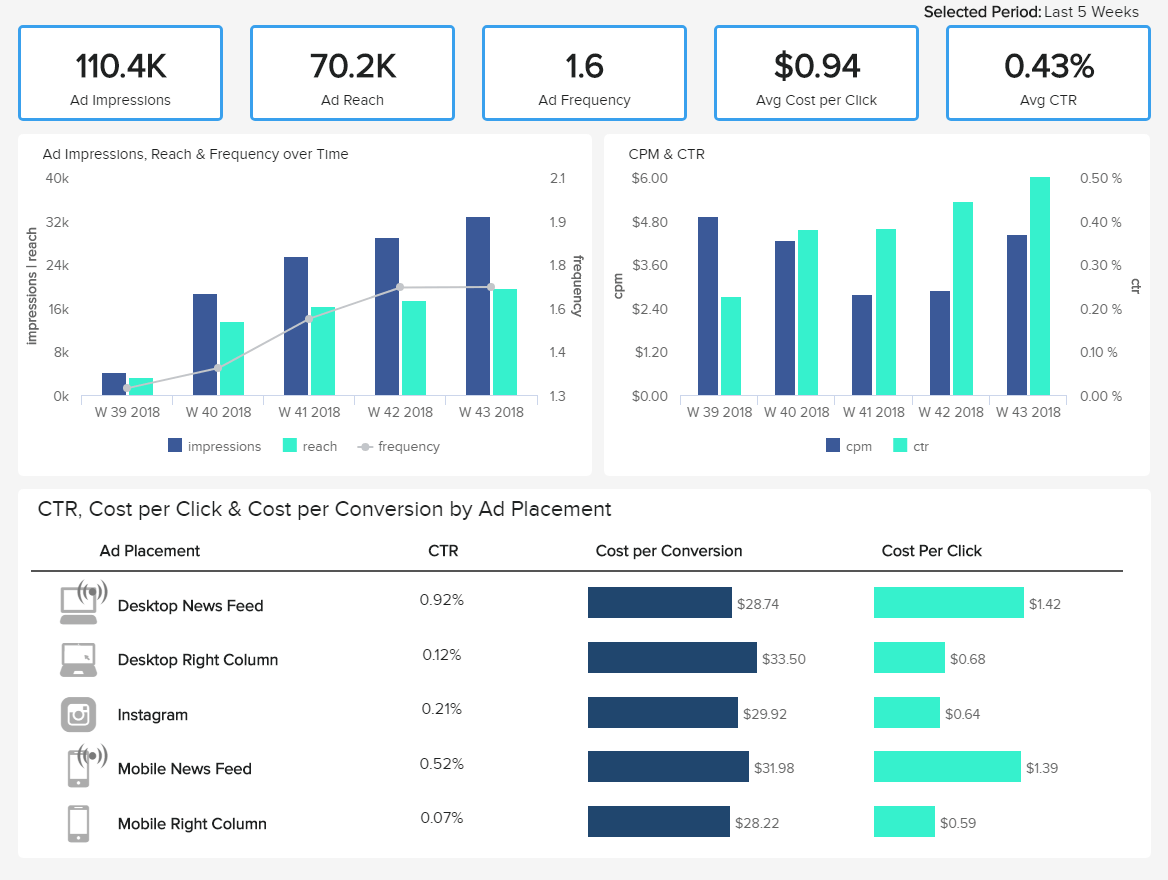 6. Businesses Can Analyze their Performance on Social Media
Both Twitter and Facebook allow businesses to view their reach and insights of all their posts. Specifically, Facebook Ads are really good for business to get a complete analysis and report of their ad's performance. It clearly displays the engagement rate, conversion ratio, and other metrics to see how impactful their ad was. These dashboards greatly help businesses adjust their campaigns and optimize their effectiveness.
Last Few Words
It's a proven fact that there are several benefits of social media marketing for small businesses and established brands alike. By having a strong social media marketing strategy, businesses can improve their brand's recognition, increase inbound traffic, and achieve several other benefits cost-effectively.
Whether you are a small or established business, if you are looking to build your eCommerce website and market it, get in touch with Mera Group to chat about our affordable Small Business Bundles that are aimed to help businesses launch or redesign your online presence at an affordable price. To get a free consultation on how you can grow your business, Contact Us now!
We'd Love to Work with You
Whether you're an established brand or an innovative new start-up, success doesn't come from a single campaign or strategy. Lasting success comes from understanding your business objectives and partnering together to achieve your goals.